COMMUNITY INVOLVEMENT
At Elk Grove Honda, we are in our fifth decade of family ownership. We are proud of our reputation for doing business in a way that reflects not only our own values but also those of our customers for all these years.
We recognize that "giving back" is a way to support our communities through worthy charities and programs. We have encouraged and assisted countless charities over the years including the few mentioned below.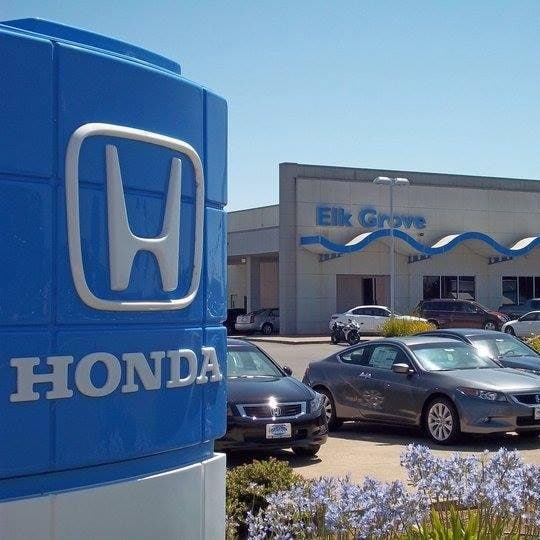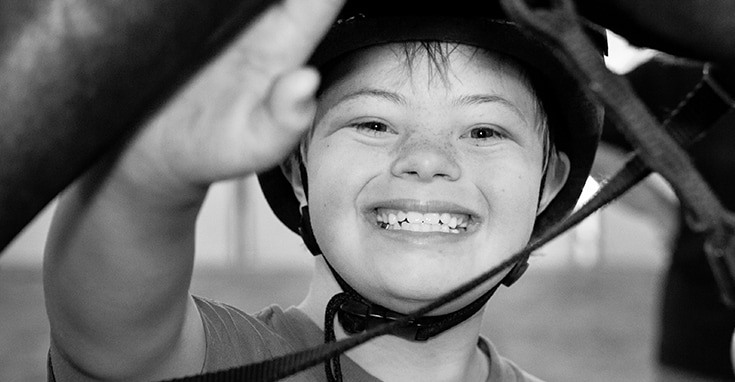 Project R.I.D.E
Project R.I.D.E. offers therapeutic recreational horseback riding instruction to over 470 riders with disabilities in the greater Sacramento area. Our safe, structured program improves physical, emotional and social functioning through interaction with specially trained equines and volunteers.
Elk Grove Unified School District Seniors Attendance Drive
Graduating High School seniors at Unified School District with a GPA of 2.0 will be eligible to win money for a vehicle donated by Elk Grove Auto Mall.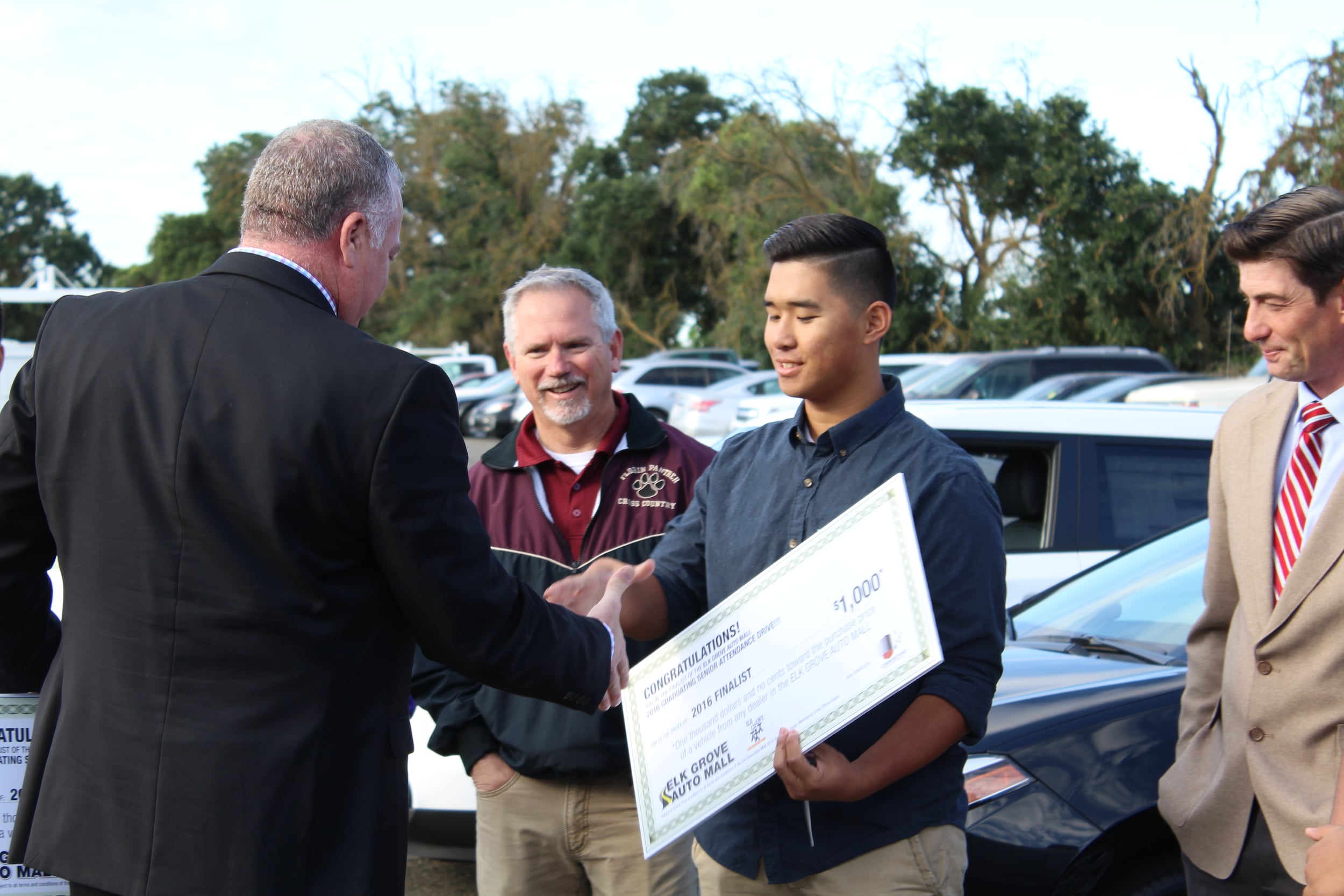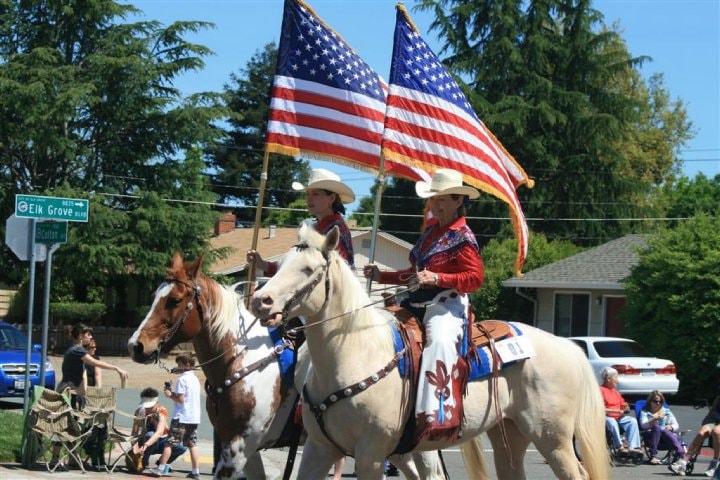 Elk Grove Western Festival
Elk Grove Western Festival has a parade that starts in Old Elk Grove and ends in Elk Grove High School parking lot. This festival provides two days of family fun with great food, entertainment, Kid's Zone, and carnival of fun.
Chips for Kids toy drive
ChiPS for Kids bring toys to deserving kids that cannot otherwise afford them. Please support your local Elk Grove families.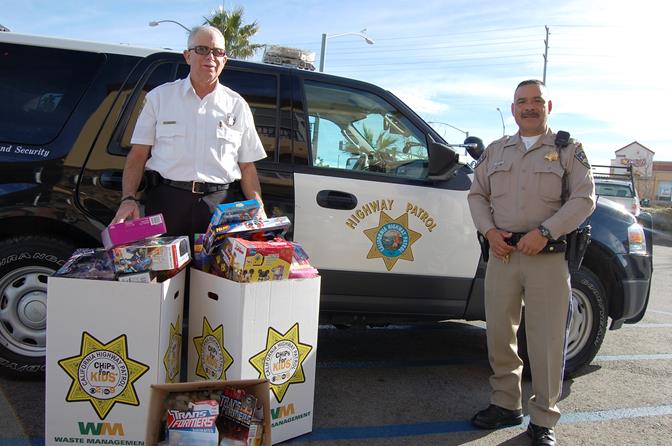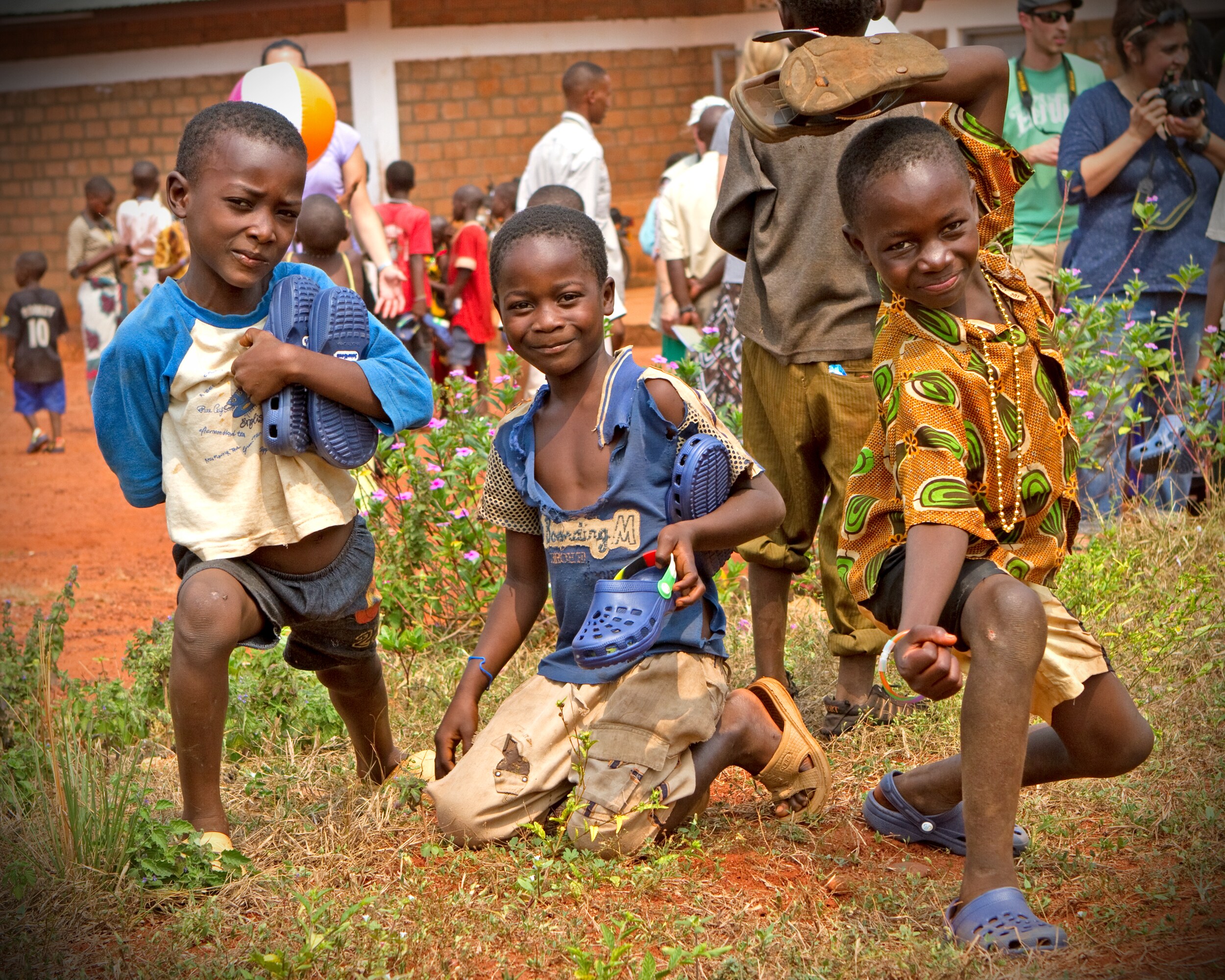 Soles 4 Souls
Soles 4 Souls collects new shoes to give relief to the victims of abject suffering and collects used shoes to support micro-business efforts to eradicate poverty. Their other two divisions, Clothes4Souls and Hope4Souls, provide the same relief and support through clothing and other necessities.
Elk Grove Food Closet
Food is essential for life. Unfortunately, many people in our community struggle with hunger. From working poor families struggling to make ends meet to seniors who now live on a fixed income, hunger and food insecurity can affect any one of us. The Elk Grove Food Bank Services Food Closet offers several programs to assist the residents of the Elk Grove Community in their time of need.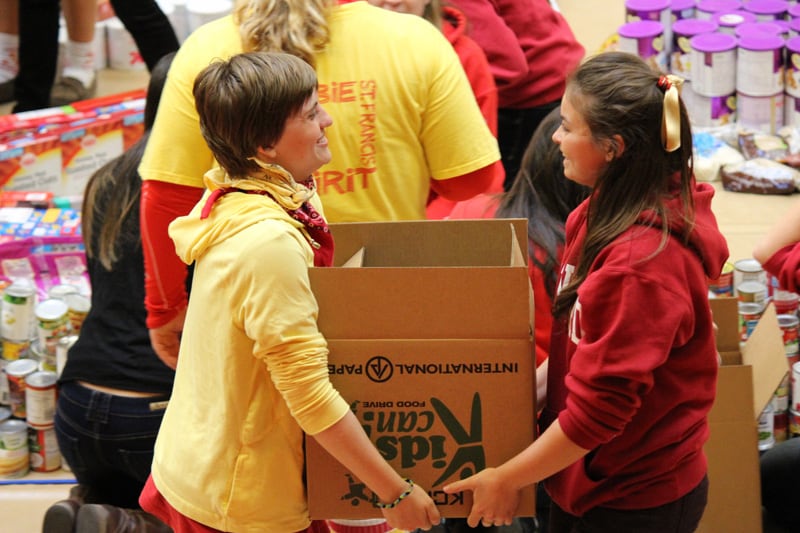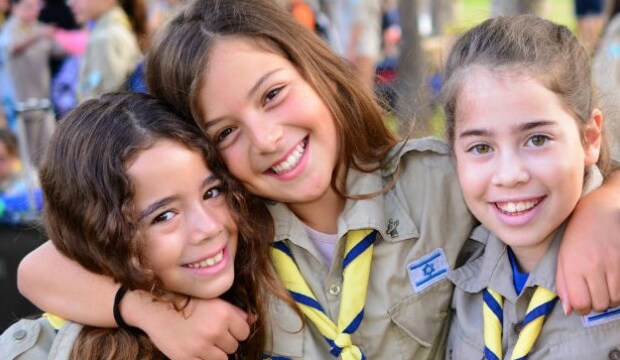 Boy Scouts of America and Girl Scouts of America
Not only do these groups help out with community service around the area, but they also help to teach the upcoming generations how to treat the environment and moral values.
Juvenile Diabetes Research Foundation
JDRF is a charity organization dedicated to type 1 diabetes research. They aim to improve the lives of all people affected by accelerating the progress for curing, better treating, and preventing T1D.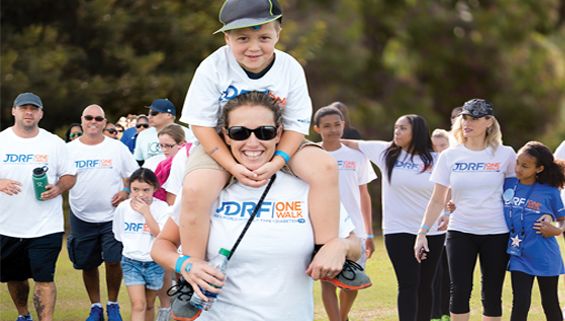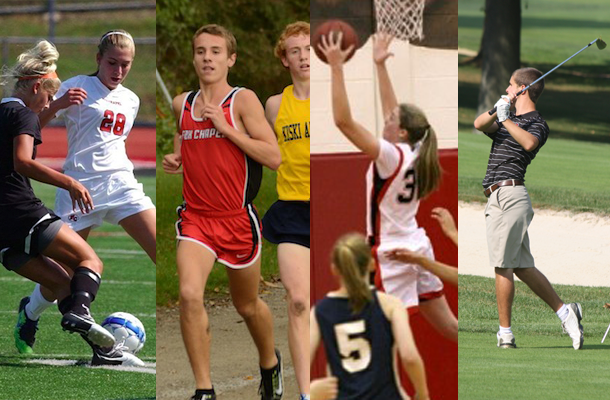 Elk Grove Honda Sponsors Franklin, Elk Grove, and Cosumnes Events
Elk Grove Honda Sponsors High School athletics and community sports.