2018 Honda Civic LX
6 Speed Manual
2018 Toyota Corolla LE
CVT
2018 Chevy Cruze LS
Manual
Base Price MSRP
2018 Honda Civic LX
$18,840
2018 Toyota Corolla LE
$19,035
2018 Chevy Cruze LS
$18,525
Fuel-Economy
2018 Honda Civic LX
40/28
HWY/CITY MPG
2018 Toyota Corolla LE
36/28
HWY/CITY MPG
2018 Chevy Cruze LS
40/27
HWY/CITY MPG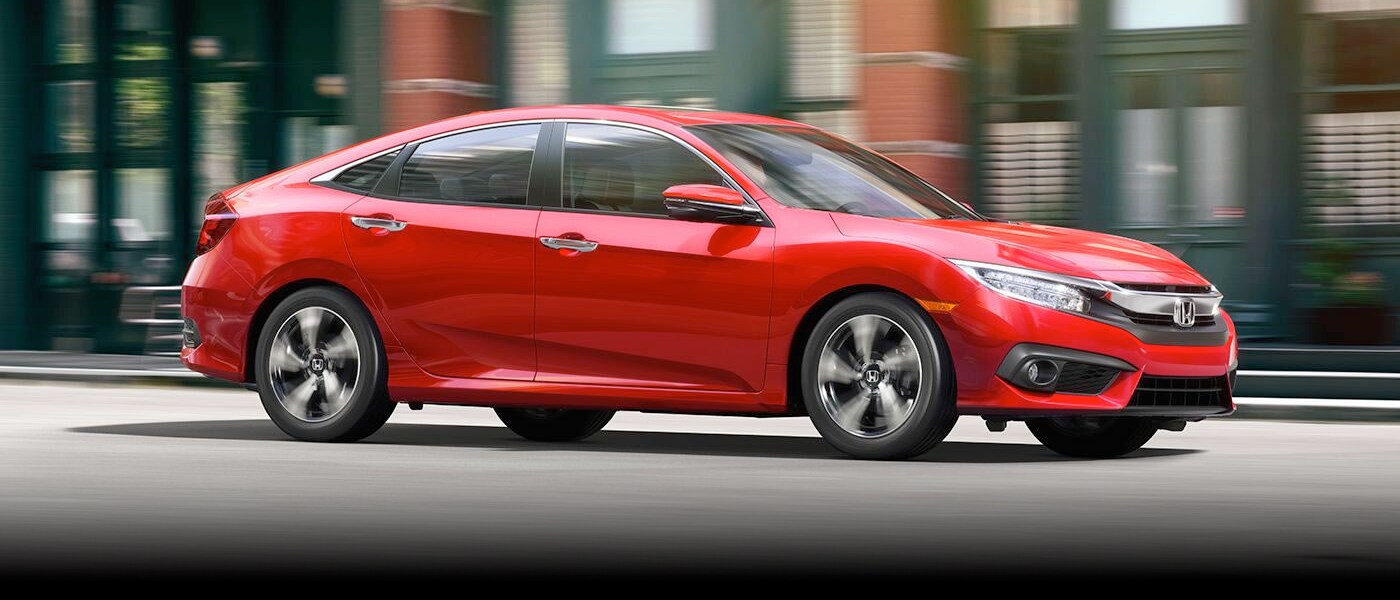 PERFORMANCE & ENGINEERING
2018 Honda Civic LX
6 Speed Manual
2018 Toyota Corolla LE
CVT
2018 Chevy Cruze LS
Manual
Horsepower @ rpm
2018 Honda Civic LX
158 @ 6500
2018 Toyota Corolla LE
132 @ 6000
2018 Chevy Cruze LS
153 @ 5600
Manual Transmission
2018 Honda Civic LX
Standard
2018 Toyota Corolla LE
Not Available
2018 Chevy Cruze LS
Standard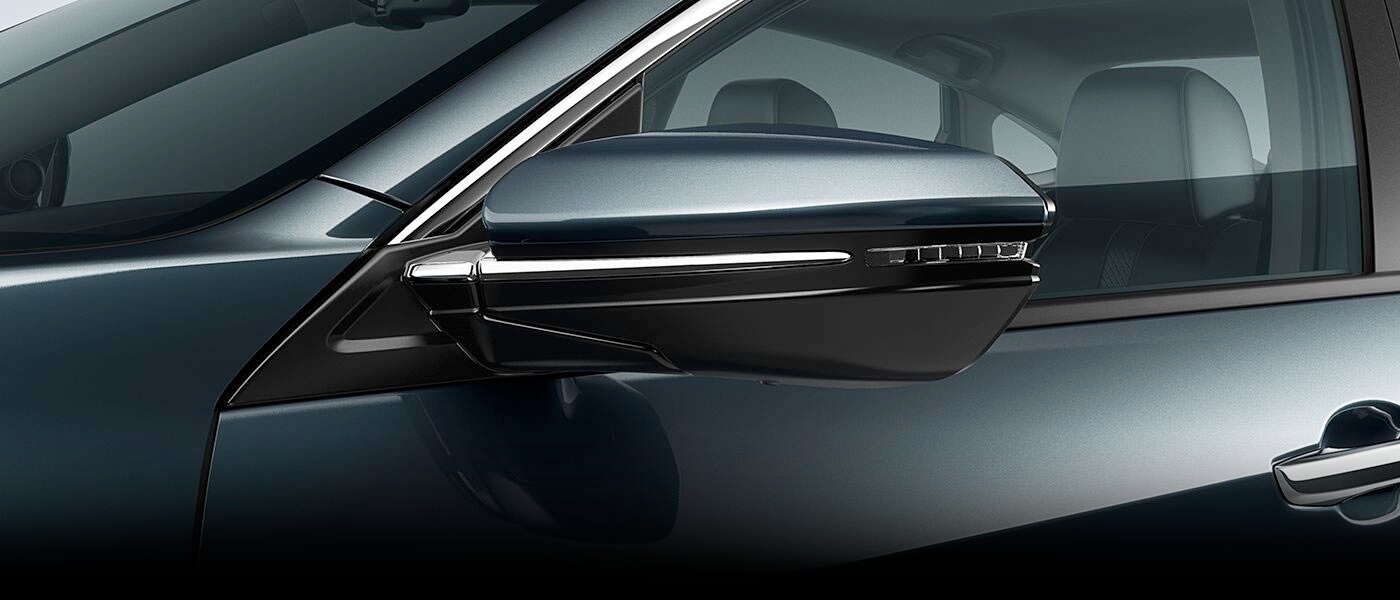 SAFETY & SECURITY
2018 Honda Civic LX
6 Speed Manual
2018 Toyota Corolla LE
CVT
2018 Chevy Cruze LS
Manual
NHTSA Frontal Crash Safety
2018 Toyota Corolla LE
5*
NHTSA Front Passenger Crash Test
2018 Toyota Corolla LE
4*
NHTSA Rear Side Crash Test
2018 Toyota Corolla LE
5*
NHTSA Rollover Safety Rating
2018 Toyota Corolla LE
4*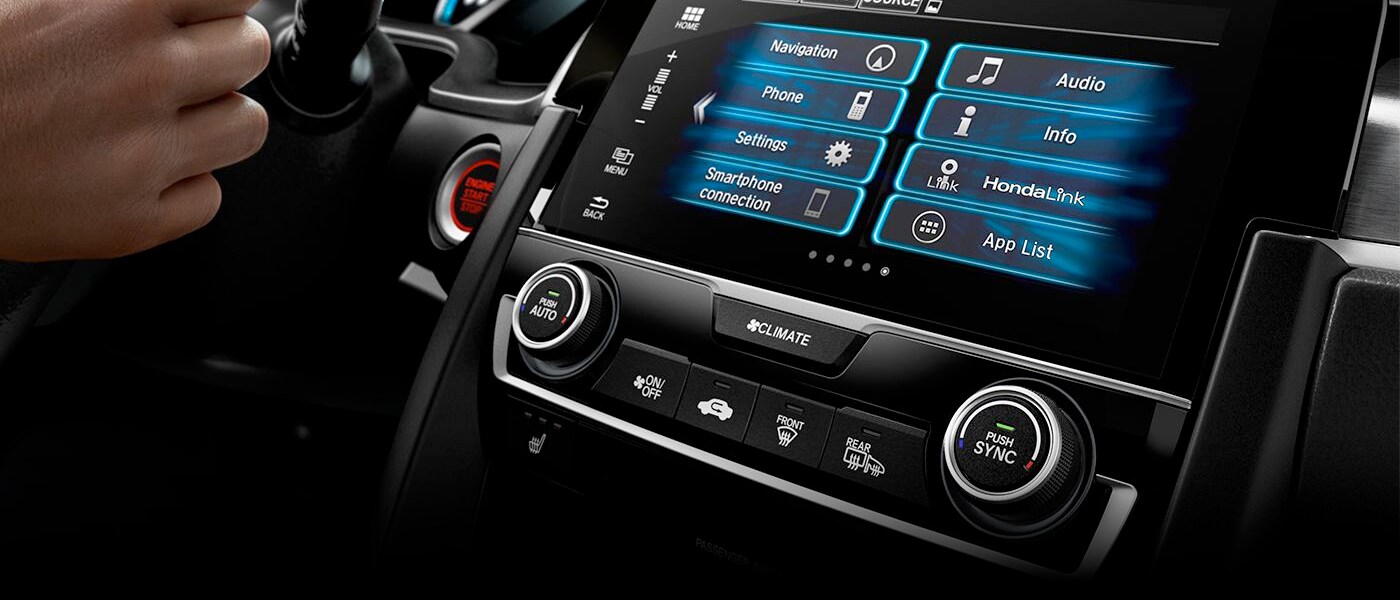 COMFORT & CONVENIENCE
2018 Honda Civic LX
6 Speed Manual
2018 Toyota Corolla LE
CVT
2018 Chevy Cruze LS
Manual
Automatic Climate Control
2018 Honda Civic LX
Standard
2018 Toyota Corolla LE
Standard
2018 Chevy Cruze LS
Not Available
Steering Wheel Controls
2018 Honda Civic LX
Standard
2018 Toyota Corolla LE
Standard
2018 Chevy Cruze LS
Not Available
Floor Mats
2018 Honda Civic LX
Standard
2018 Toyota Corolla LE
Optional
2018 Chevy Cruze LS
Standard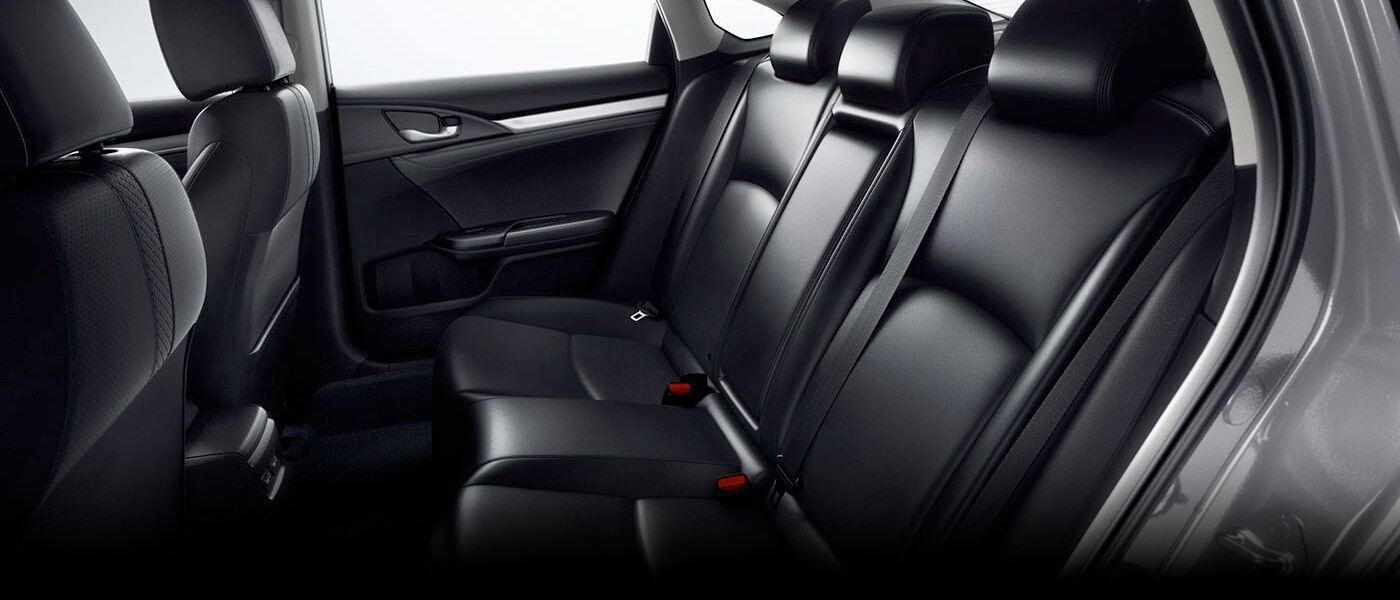 SPECIFICATIONS
2018 Honda Civic LX
6 Speed Manual
2018 Toyota Corolla LE
CVT
2018 Chevy Cruze LS
Manual
Dimensions Headroom (Front, in.)
2018 Toyota Corolla LE
38.3
Cargo Volume (cu. ft.)
2018 Toyota Corolla LE
13.0
Legroom (Second-Row, in.)
2018 Toyota Corolla LE
41.4
Glossary:
Not Available = Feature is not available as a manufacturer-installed item. It may, however, be available as a dealer-installed item.

[1] Manufacturer's Suggested Retail Price excludes taxes, license, registration/title, optional or regionally required equipment and destination charge. Dealers set own prices.

[2] Based on EPA ratings. Use for comparison only. Your mileage will vary depending on driving conditions, how you drive and maintain your vehicle, battery-pack age/condition (for hybrid vehicles) and other factors.

Residual values based on Automotive Lease Guide, 2009. Residual values calculated using 15,000 miles annually. Cost of Ownership and 5-Year Maintenance and Repair Costs source: 2009 IntelliChoice, Inc., www.intellichoice.com Intellichoice 2009 model year shown.

The contents of this report are from reliable sources, but are not warranted or guaranteed in any way. You are advised to check with each manufacturer or its representatives as the final authority on its products.

Starting with 2011 models, NHTSA has introduced tougher tests and rigorous new 5-Star Safety Ratings that provide more information about vehicle safety and crash avoidance technologies. Because of the more stringent tests, ratings for 2011 and newer vehicles should not be compared to ratings for 1990-2010 models. Overall vehicle score and frontal crash ratings should ONLY be compared to other vehicles of similar size and weight. For more information go to www.safercar.gov.